---
Lindley Farmstead at Chatham Hills Wedding
---
Lauren and Andrew shared their special day with all of their closest friends and family at the newly restored historic Lindley Farmstead at Chatham Hills. This new venue was finished just in time for their warm June day and we all got to be a part of the very first wedding at this 1830's property!
I can't wait to share this day with you! I was so touched that the Achelpohl family included me in another wedding of theirs! The emotional moments, serious family love, and even the fluttering butterfly that landed on Lauren's mother's bike made this day unforgettable for me!
Lindley Farmstead at Chatham Hills
Indianapolis Wedding Photographer


From Lauren
"Andrew's simply my person. I was destined to meet him. I can't name only one reason. It's hard to explain. I just know we are meant for each other.
I love how affectionate he is. At times I tease him for always wanting a quick hug or for getting in my face, but that's just how he loves. His affection for me never wavers. I'll forever know how loved I am with Andrew.
He's incredibly selfless and reliable. The man puts others before himself daily. I don't think he realizes how much he does for others because he never thinks anything of it. I really admire that.
Andrew, I appreciate you and everything you do for me. Always." -Lauren
From Andrew
"She's my best friend. I always want her around. I miss her on the nights she doesn't eat dinner with me and the evenings aren't the same without her wrapped up in a blanket next to me while we watch tv. Our apartment doesn't feel like home unless she's there.
I love her laugh. It always makes me smile when I hear hear giggling.
I even love how much she hates getting out of bed in the morning. I'm a morning person so I normally get right up so I think it is funny watching her struggle to wake up.
Ultimately, I love her more than anything in the world and I can't wait to start our lives together." -Andrew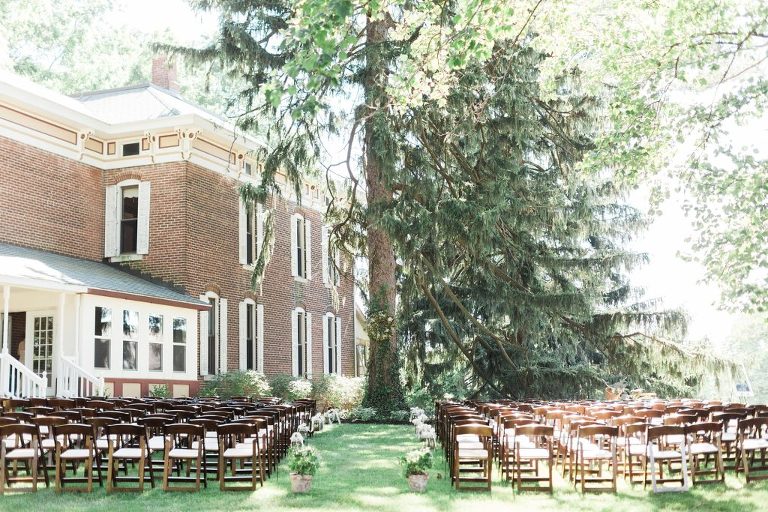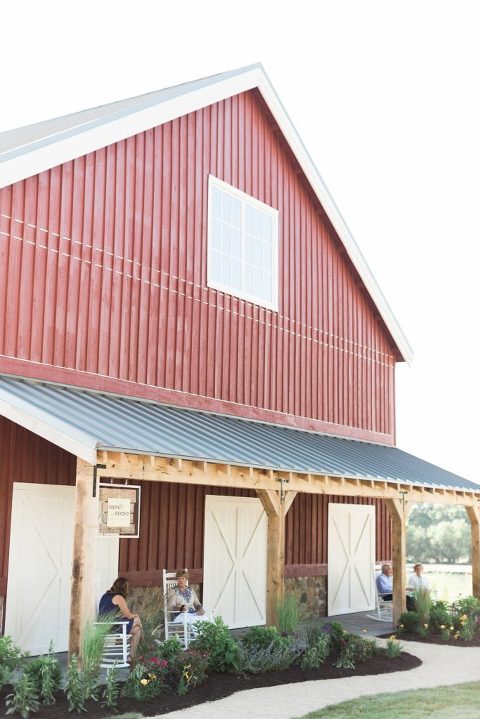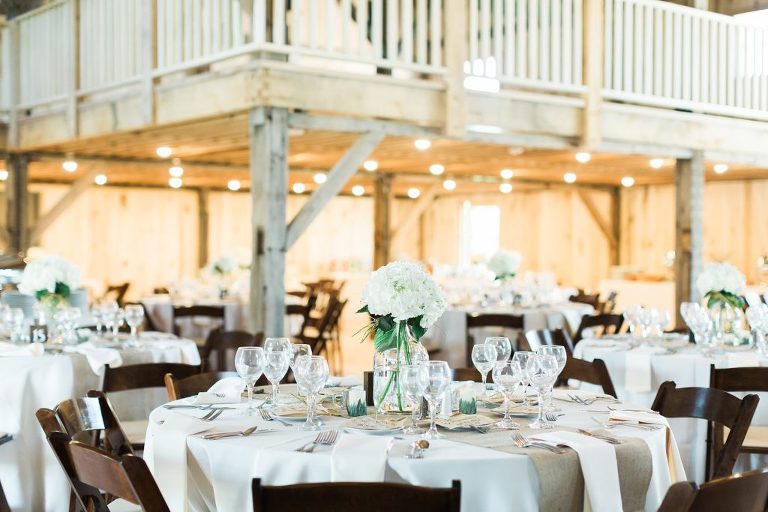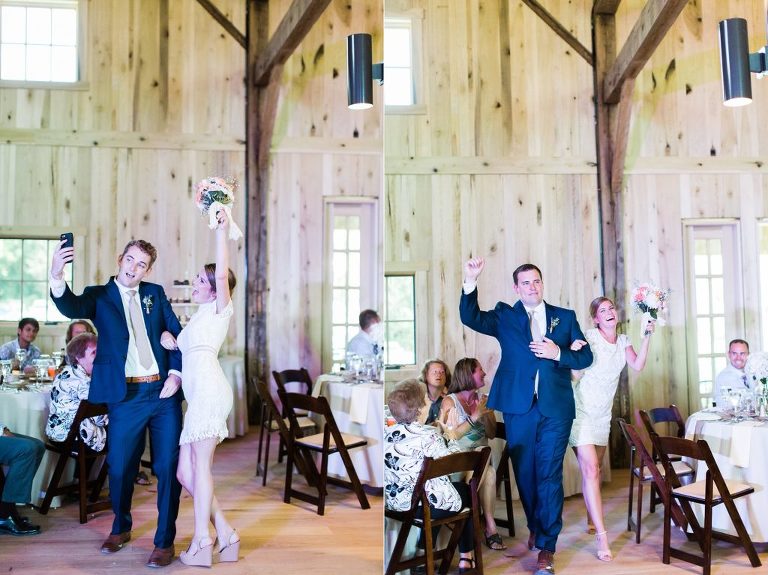 Venue: Lindley Farmstead at Chatham Hills by Ritz Charles | Florist: Jenny Baker | Hair: Katie Mikels | Wedding Dress: Wtoo by Watters | DJ: DJ Dr Dance (Greg Binder) | Cake + Catering: Ritz Charles