---
A Glacier National Park Elopement
---
Tessa and Jonathan invited me on their amazing Glacier National Park Elopement this summer. Tessa is one adventurous chick and I was impressed with her willingness and excitement about rock climbing and hiking in her wedding dress!! She would tell me "I'm not fragile!" when I would ask her what she thought about going to certain spots and I got such a kick out of it!
Being from Canada, they aren't far from Glacier National Park and these two love to camp at Apgar for vacation! It made so much sense for these two to choose Glacier as their spot to wed! The evening even brought some amazing fog rolling in at Logan Pass and I will never forget this session because of it!
Congrats Tessa and Jonathan! I'm so happy for you!
Glacier National Park Elopement
Glacier National Park Wedding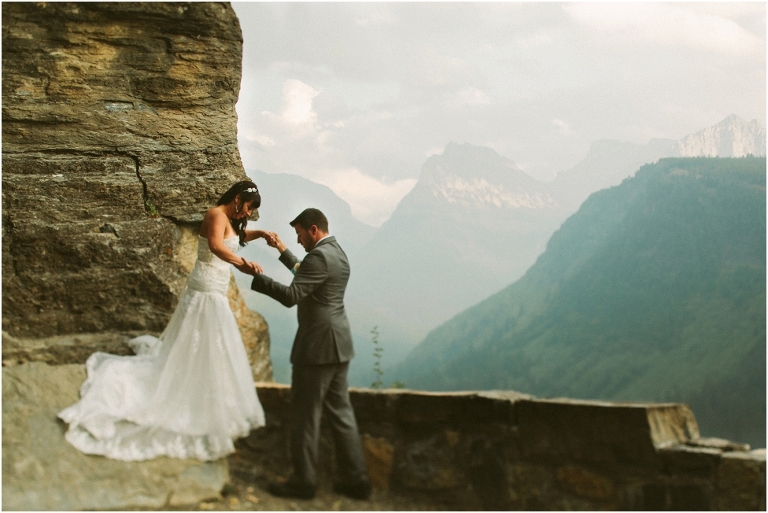 SaveSave